Home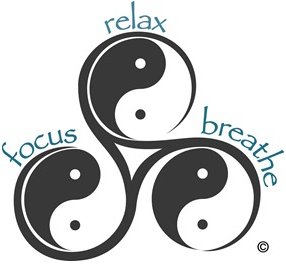 With the slow, graceful form of Taiji (Tai Chi), Qigong and deep breathing exercises, Kalila King teaches classes designed to improve balance, flexibility, and posture; promote increased relaxation and mental alertness.
These low-intensity movements help encourage better muscle strength and increased circulation.
These classes are safe and effective methods of exercise and relaxation.
2018 Winter Classes
Register for classes now.
Our 27th year offering quality Taiji for health!
Visit a class and give it a try.
Each 6-week course is $48. First class is Wednesday, January 24, 2018 with two class times, afternoon and evening.
2:30 – 3:30 PM and 4:45 – 5:45 PM
The First Presbyterian Church of Marietta                                            189 Church St, Marietta, GA 30060
Call 770.943.4198
Join with us to celebrate the 17th annual FREE
World Tai Chi & Qigong Day
 Flournoy Park, 2 blocks east of the Square of Marietta, GA
www.mariettaga.gov/city/residents/parks/allparks/flournoy
Saturday  April 28, 2018  10 AM
Beginners & all levels of experience and all ages welcome
Kalila offers group lessons, lecture/demonstrations and private lessons.
Group lessons by contract to groups and organizations.
In business since 1971.